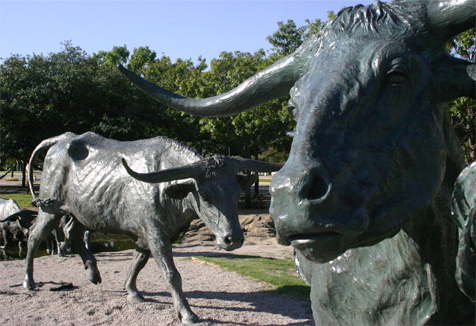 This year for Christmas, our crew is working hard to come up with some outside-of-the-box ideas. We already all have so much stuff, and this Momma is tired of picking up all of that stuff when it spills out over our house and car and yard. My boys are getting older by the minute and I want to take full advantage of it and enjoy every minute we can.
We've been looking for activities we can do together as a family, and I found a great deal on one that I think my boys will adore!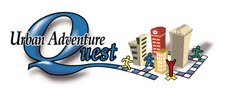 Urban Quest Adventure lets you turn Dallas (or one of the other 98 locations across the US) into a giant game board with a fun scavenger hunt adventure. If you like the Amazing Race, you will love this three-hour city tour. Using your own smart phone, your team will make their way among well-known and overlooked gems of the city, solving clues and completing challenges while learning local history.
If your schedule is anything like hours, finding time to make a scheduled event is difficult, but you can play the Urban Adventure Quest anytime during daylight hours. Not only can you start whenever you want, but you can play at your own pace. You can enjoy the things your family loves and move on from those that aren't as fascinating.
I'm super excited about doing this as a family, and I'll be sure to come back and share our adventure with you!
Right now, you can save 20% making it only $39.20 for a team of 2-5 people! Make sure you use the Promo Code: FGBLOG.
If you decide to try it out, let us know how it goes . . .