Don't forget the easiest way to see everything I have posted about Christmas gifts and ideas is to click on this icon on the far left of the MelissaStuff homepage.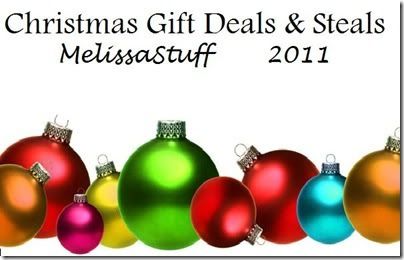 If you're running behind and don't have time to read everything I post on my blog, you can quickly catch up on the most important things for this time of year with just one click.
Remember if any of your are looking for deals on specific items, please let me know and I'll make sure to include those deals in what I post.