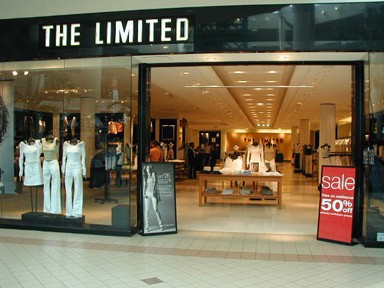 The Limited will be opening its seventh store in the DFW Metroplex at Stonebriar Mall this month.
To celebrate, there will be a grand opening celebration of fashion and fun on Thursday evening, June 16th. Special sales, raffles and giveaway will continue throughout the weekend.
The best part, in my opinion, is that The Limited is planning to donate a portion of the sales from this opening weekend to Dress for Success Dallas. Dress for Success Dallas is a local organization that helps provide clothing for disadvantaged women to help them look and feel their best in order to secure gainful employment.
If you get a chance this coming weekend, head over to the new Limited store at Stonebriar and spend some money – hopefully you'll get a good deal and you will definitely be benefitting other women who need a helping hand.