Disney is still running its big clearance event and it's made it even sweeter by adding some additional promo codes to drop prices even further.
Get an additional 40% off the marked price on clothes with the promo code SALE40.
Get an additional 30% off toys with the promo code SALE30.
And get an additional 20% off home products, collectibles and accessories with promo code SALE20.
I'm sure there will be all kinds of bargains with these codes on top of the already clearanced merchandise, but I found this steal on kids pjs: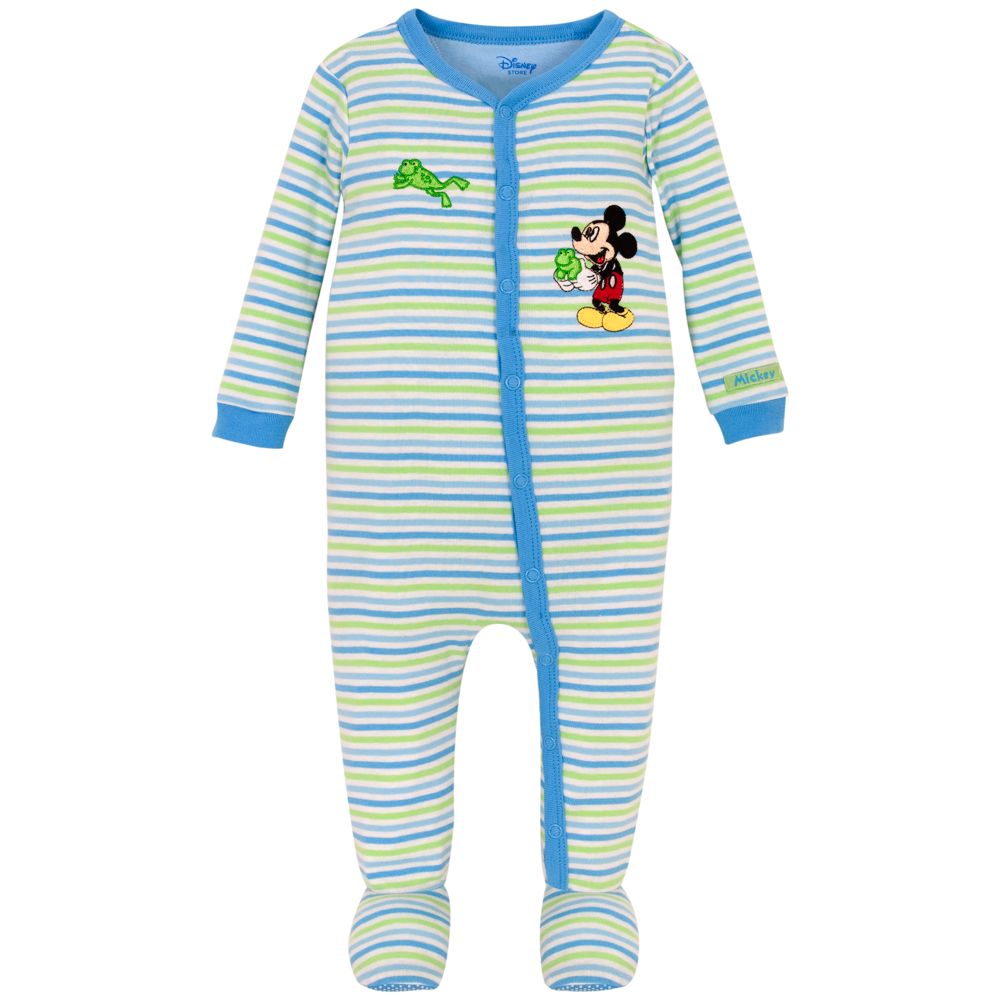 These stretchie pjs (and several more styles of them) are on sale for $5.99 – when you use the promo code SALE40 it drops the price to $2.59! Shipping starts at $2.99 so buy several pair and you will have a bargain.