Buy any Cars 2 merchandise from the Disney store and get FREE shipping on your entire order! Use the code PITSTOP to get this deal.
This Cars 2 lunch box is $12.50. There are also some other Cars items that I'm not sure qualify, but it's worth checking out.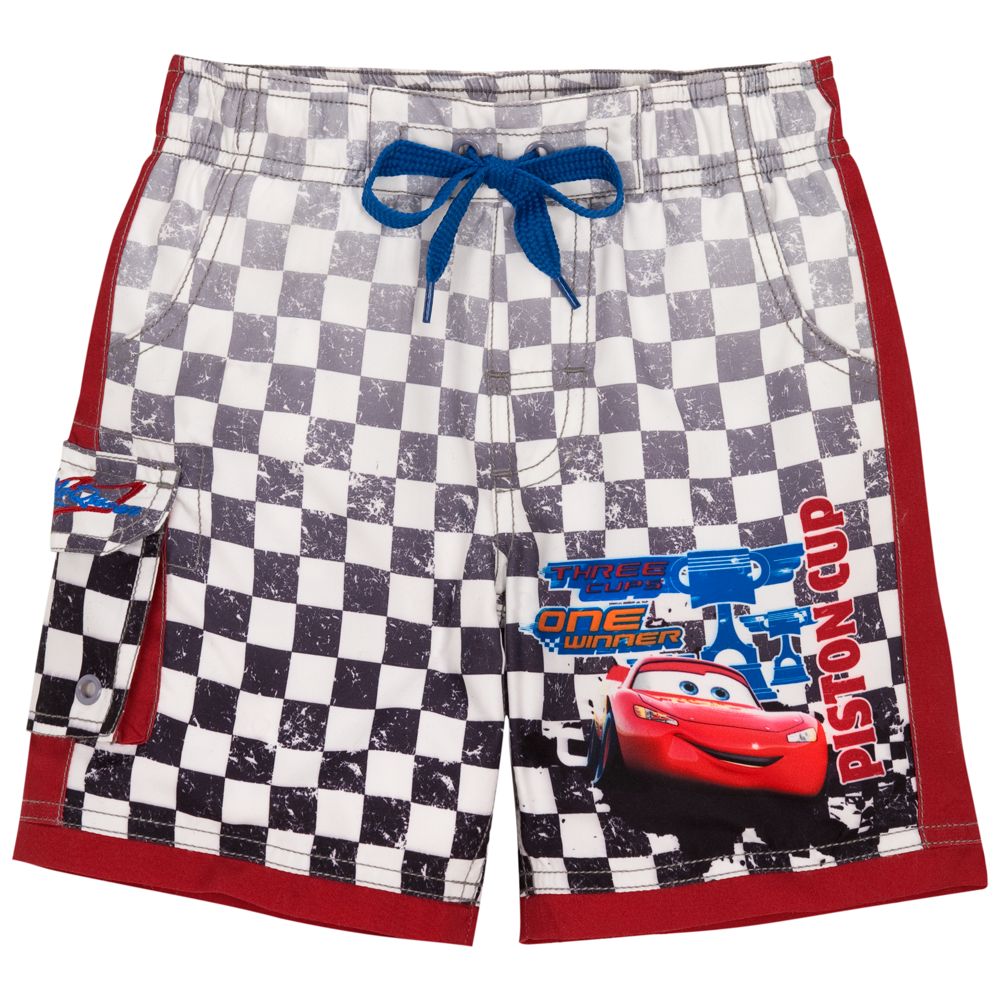 These swim trunks are just $9.99, but I don't know if they count as Cars 2 merchandise or just Cars. Check it out and let me know.