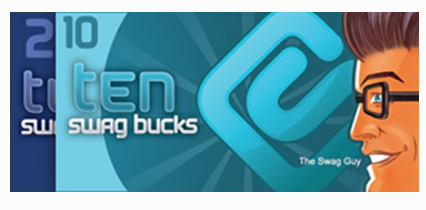 I just redeemed $15 in Amazon credits that I got from Swagbucks!
If you don't use Swagbucks to do your Internet searching and surfing . . . you're losing $$! Sign up today and you'll be redeeming your own credits before you know it.
Want to know more about Swagbucks? Here is a summary of how the program works.