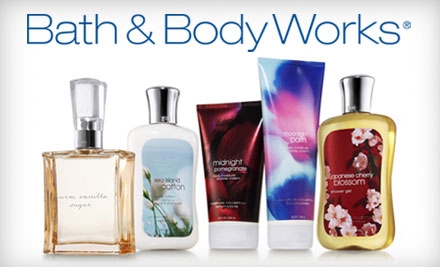 Hurry – get 50% off and then take advantage of Bath & Body Works great sales to make the most out of your $15!!!
If you are new to Groupon, register by clicking on this link and then go to the deals listed in Columbia, South Carolina. This was the first one on the right hand side for me.
If you are a Groupon returning customer, follow this link and then look in the same place!