Some of you may remember me mentioning Thabo – our sweet friend from South Africa who we have "adopted" into our extended family. He is now 22 years old, seriously dating a young lady he is interested in marrying and looking to start his studies in the university near him.
One of the things he needs most is a laptop. We committed to get him one and are planning to send it with a mission team from our church who leaves for South Africa in just a few weeks. We have set aside the money for it, but we would still like to get the best deal possible.
So, here's the deal. I want you to tell me the best price you can find for a laptop. For each deal (and link) you post, you will be entered to win a FREE photobook from Picaboo!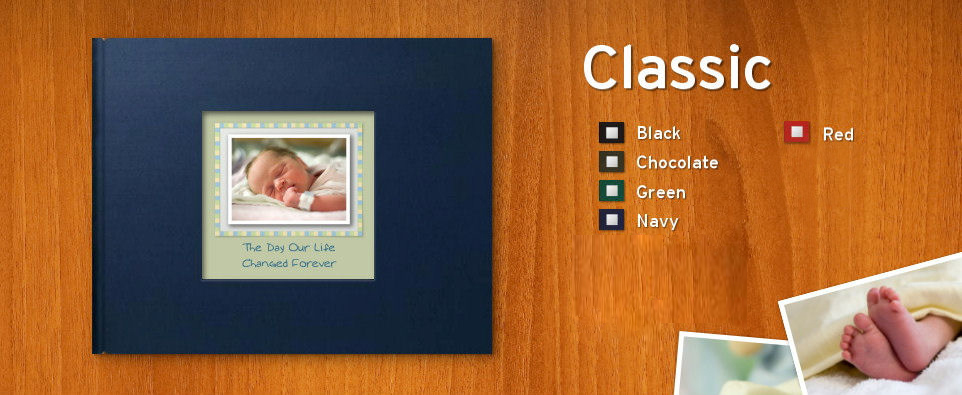 Alright, I'm ready . . . let the bargains roll!