Starting tonight at 11 p.m., Gap is having some great online deals.
From 11 p.m. tonight until 11 p.m. tomorrow night save 25% on your entire purchase (with a few exceptions like maternity pants, kids pjs, and most shoes). Use code GAPSAVENOW.
Then the discount drops to 20% off for the next 24 hours (Nov. 3rd) and again to 15% off for the last 24 hours (Nov. 4th).
There are some great deals to be had. For example, this shirt is already clearanced to $4.99: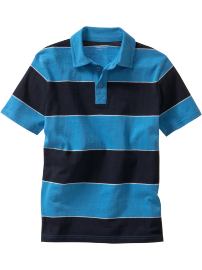 And these jeans are on sale for $9.99: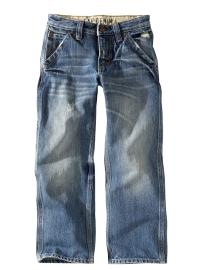 With the discount that begins tonight, you could get the entire outfit for just a little bit more than $10!!
They also have boxers for $2.99: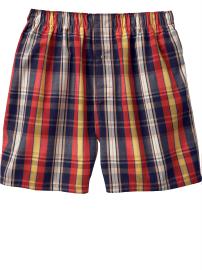 Or these t-shirts and a couple other styles for $4.99: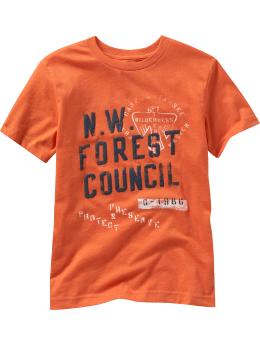 They also have great deals in girls and adults, so check it out and know what you want to get when the clock hits 11 p.m. because you know the best deals will go fast!
There is also FREE shipping on orders over $50 with code GAPSHIP50.