Stopped at the Disney Store in a get-out-of-the-house trip to the mall today. We always check out the clearance section.
I was shocked to find that they already had Halloween items clearanced out.
I bought this dagger with bow and arrows set for $2.99! The pieces are all made out of foam and the dagger makes noises when you move it fast or push the button. (These are actually on sale in the Disney Store online!)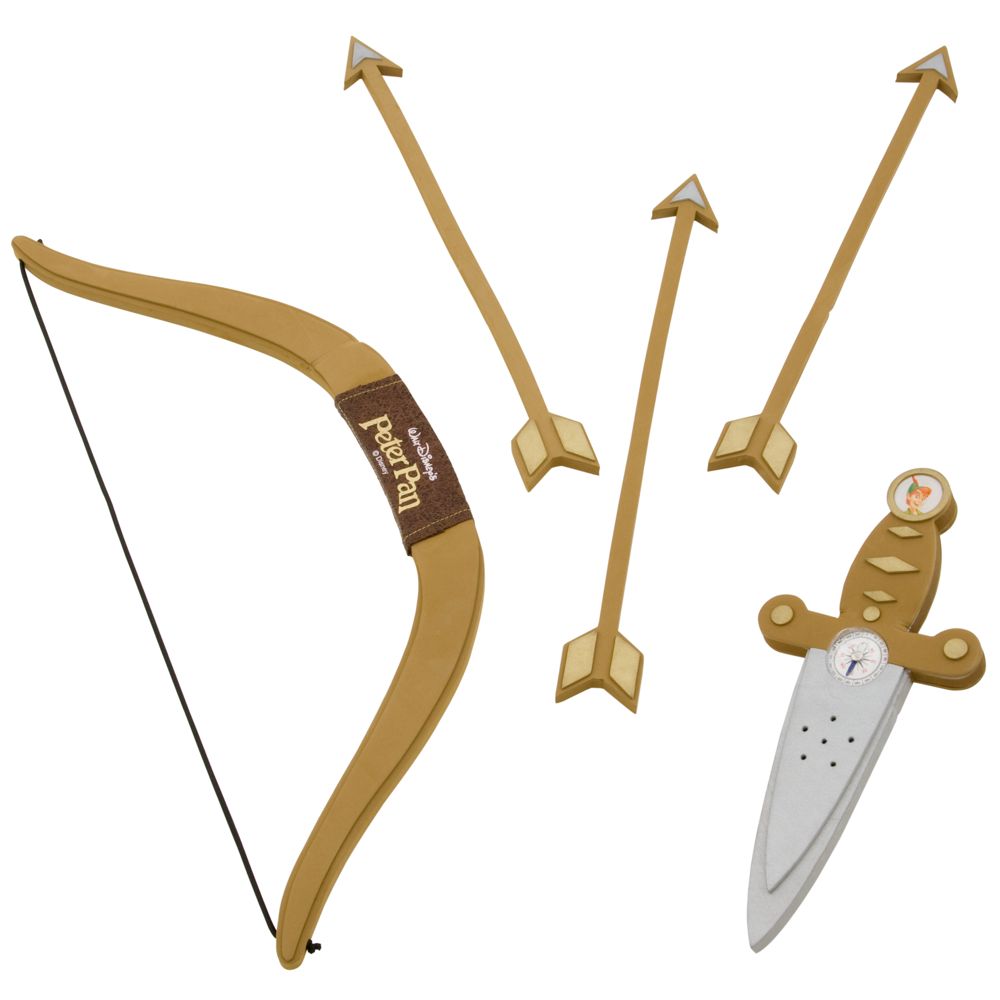 In addition, there were Rex costumes for $7.99! So stinking cute.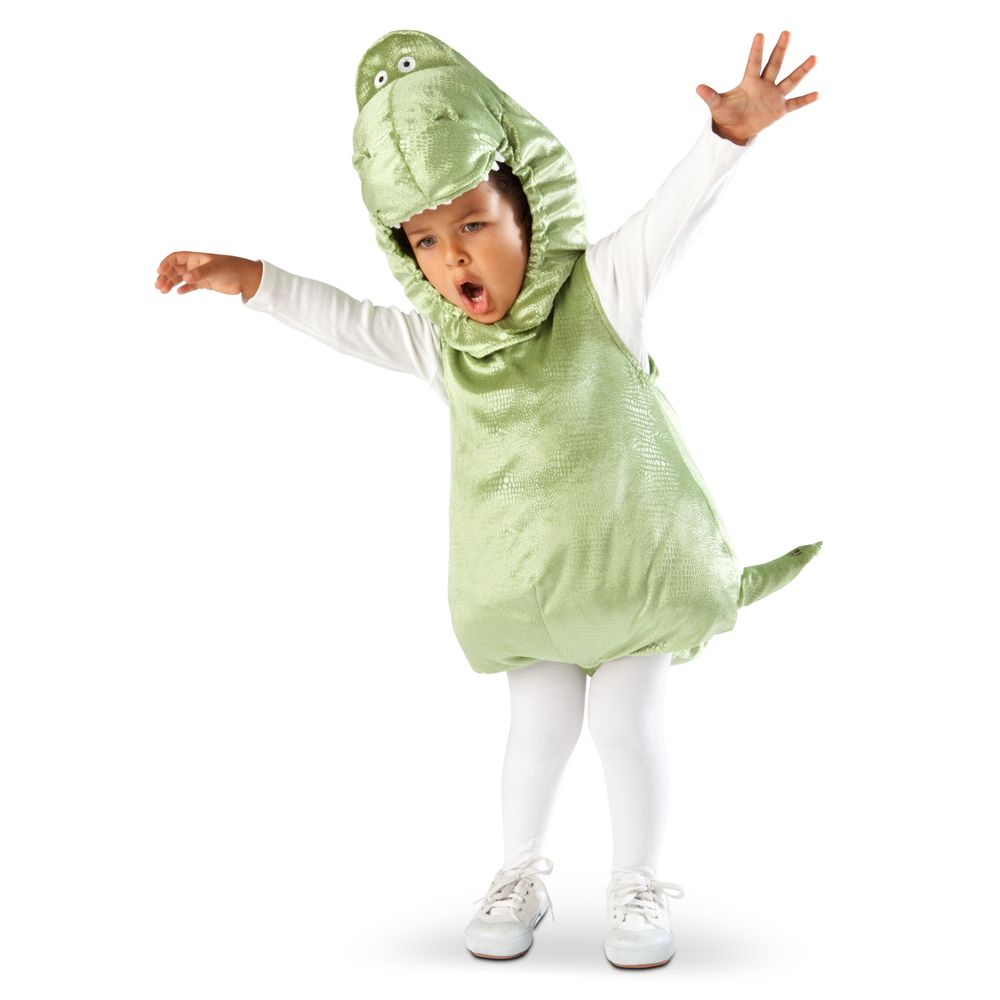 And even a couple of these Tinker Bell and Belle costumes for $7.99.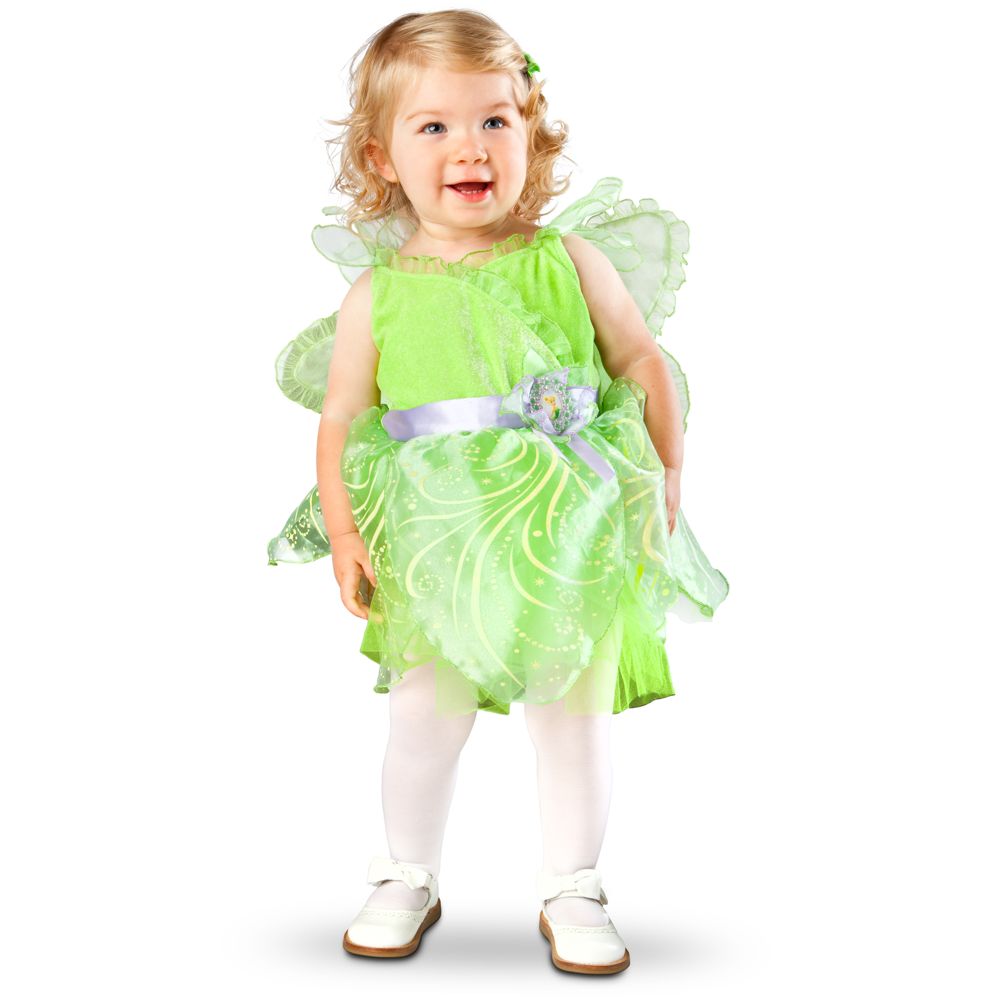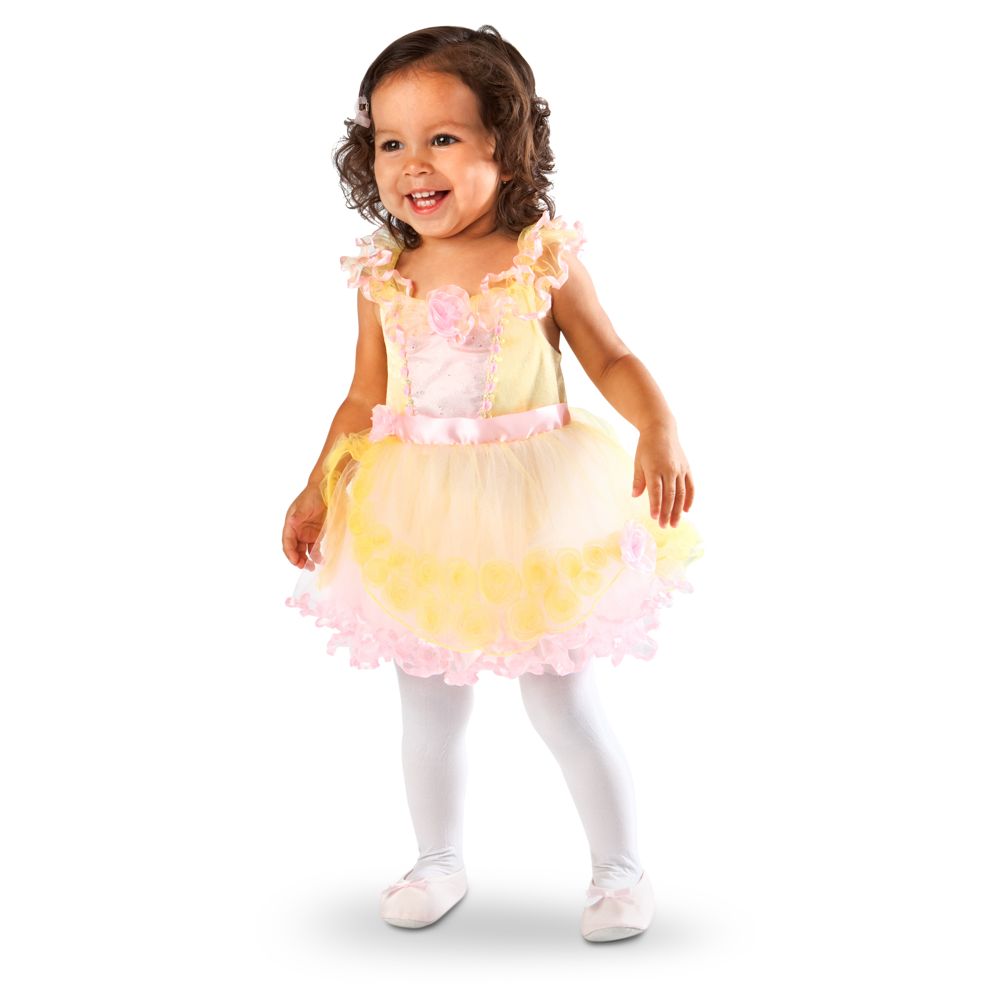 Apparently all of these deals are also available in the Disney Store online, so you can get them without leaving your couch!