75% off on Mineral Makeup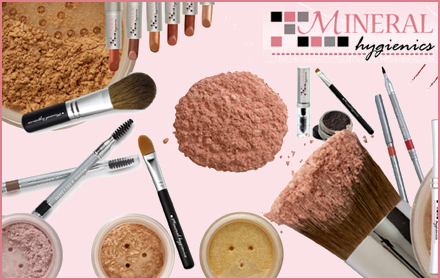 KGBdeals – yes, another one of the daily deal sites – has a $40 voucher to Mineral Hygienics for only $10 today. Mineral Hygienics is an online store that carries all-natural mineral make-up.
Shipping should be around $5.
Thanks, Little House on the Prairie Living!