I drew a winner for the Mabel's Labels giveaway . . .
As long as they confirm in the next 24 hours, they will get a great set of household labels.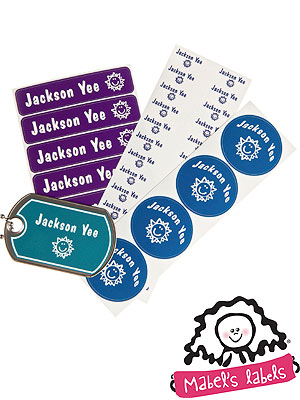 If you didn't win, don't forget the Leyton's Smiles giveaway ends Thursday night at midnight. And there are a couple of new giveaways over the next couple of days for Quicken 2011 and DroppsDropps Laundry Detergent.