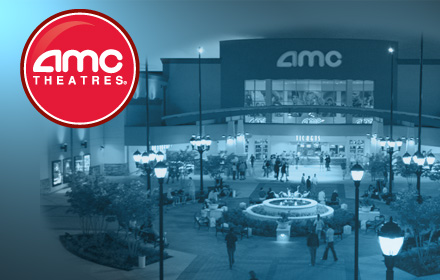 Get your $4 AMC Movie tickets now!
Good at any AMC®, AMC Showplace, Loews®, Cineplex Odeon, Magic Johnson, and Star theatres, excluding Canadian theatres. Subject to surcharge for 3D, IMAX®, alternative content, and premium services and locations. No photo copies allowed. Valid seven days a week.
Movie ticket will be MAILED to you at the postal address you provide.