I contacted the winner of the Leyton's Smiles giveaway and am waiting for confirmation.
If you didn't get the email, it went out to dxxxxxxxxxx1@gmail.com.
It was also brought to my attention that I might not have mentioned that I also drew a winner who has confirmed for the CSN $35 gift certificate:
In case you missed them, we have several great giveaways going right now: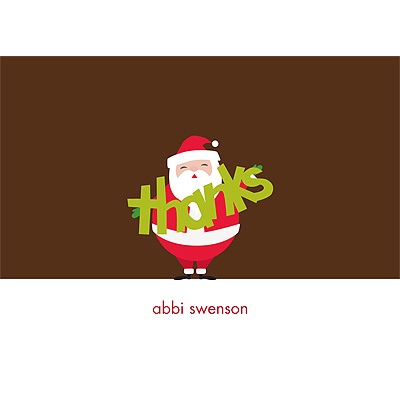 All of these end within the next week or so, so get your entries in today!
And if you have an ongoing giveaway, post it so we can all enter. I updated the linkie so it's clean.