I LOVE Mega Swagbucks Friday! It makes all of my internet searching much more enjoyable because I know for every search, I have a good chance of winning some Swagbucks!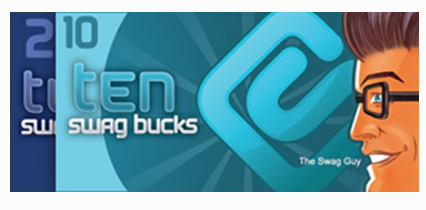 So search, search, search! You can earn double, triple, quadruple what you normally earn. If you haven't signed up, start today!
I've already redeemed $115 worth of Amazon giftcards and points still left in my account. You could be reaping the same rewards. I promise I don't do anything but use Swagbucks to move from one site to another and as my search engine.