After a bit of prodding, I finally have a button created that you can grab and link to my blog!!
To make it super easy, here it is . . .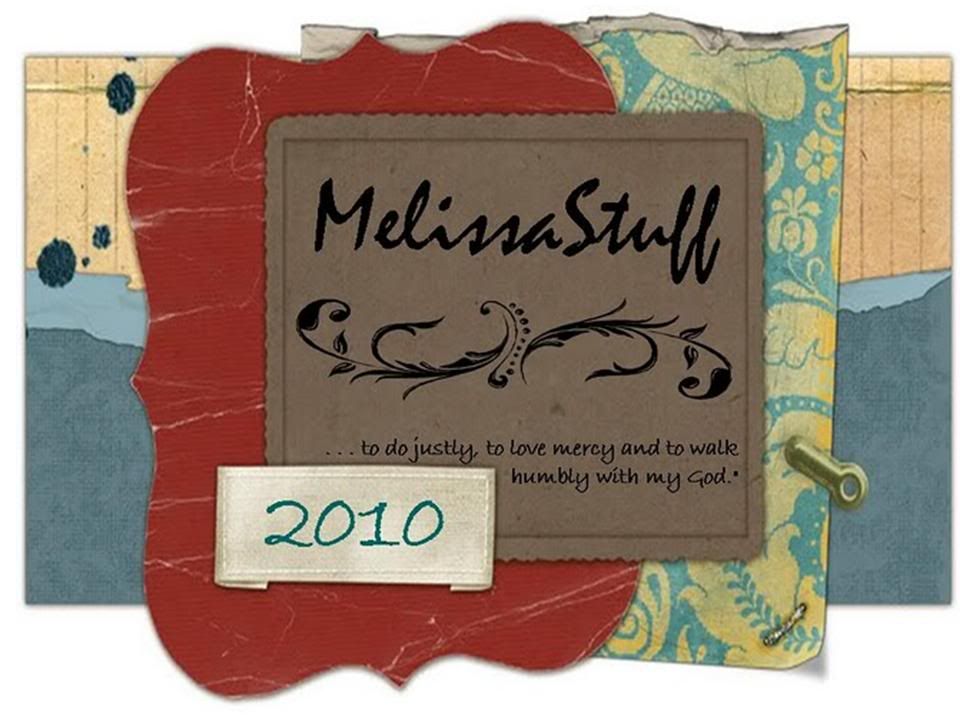 Let me know if you put it on your blog and you can get 5 extra entries to any ongoing giveaway!